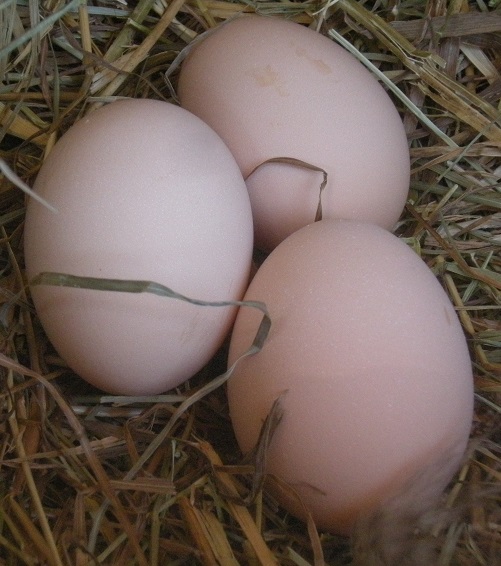 'Tis the season to have an abundance of eggs. What should I do with them?
Bake with them. Once I had a customer who loved to have my eggs put into cookies. The cookies rose better and tasted better than store bought eggs.
Mix an egg with oatmeal or granola. Dressing up oatmeal this way also involves adding some variation of oil and butter, dried fruit, seeds, nuts, applesauce, and yogurt. It makes a deluxe breakfast!
Fry the eggs with bacon or sausage.
Serve the fried egg as a sandwich with a slice of cheese, lettuce, mayonnaise, or tomatoes on bread or tortilla. Lightly grill the bread for a toasted sandwich.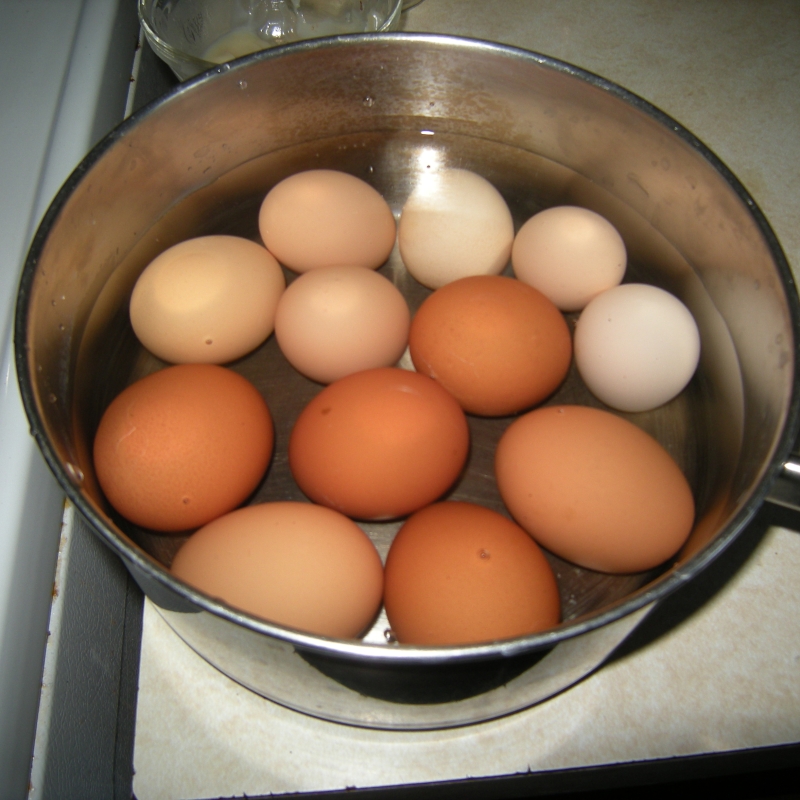 Hard boil the eggs. OR steam boil the eggs. Eat them with a little bit of salt.

Chop up, mix with mayo, mustard, cottage cheese, chopped onions, chopped pickles, or chopped olives. Add tuna for extra protein. Serve on bread or over lettuce.
Mix with cooked potatoes for potato salad.
Mix with cooked pasta for pasta salad.

Make fried rice. OR make the egg pancake from the fried rice recipe and make sauteed veggies and add cut up egg pancake as the protein.
Magic quiche was our go-to winter egg recipe for years. Or lightly saute veggies in a skillet, sprinkle with cheese, top with 4-6 blended eggs with a little bit of milk. Bake at 375F until the eggs are set.
Lots of things you can do with eggs.