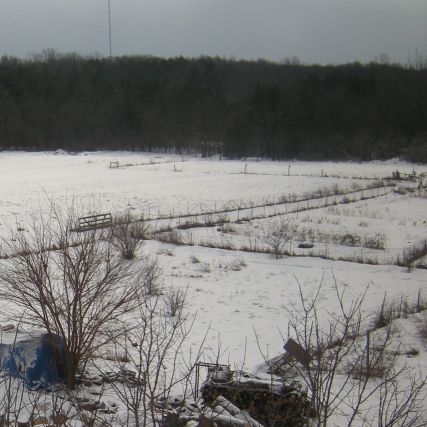 All of life has its ebb and flow. In CNY, winter is less soil intensive, just because things don't grow in the winter without a cover. That makes it a good time to evaluate the previous season and plan for the coming one.
The Garden Guys – this year Tim and Caleb, assisted at times by the young crew – have thought about things and planned what they want to grow. Next they looked through their seeds to see what they have – mainly squash and pumpkins – and to see what they need to order.  They place the order typically with Fedco Seeds, Maine Potato Lady, and Johnny's Seeds. Finally the seeds arrive!
Then we wait for the ground and air to warm so we can plant!