In late 2000 when we moved to the farm in Nedrow, we had 6 children. I promptly found out that I was pregnant and 4 months later found out that I was having twins. (And over the course of the rest of the 2000's 3 additional children joined us.)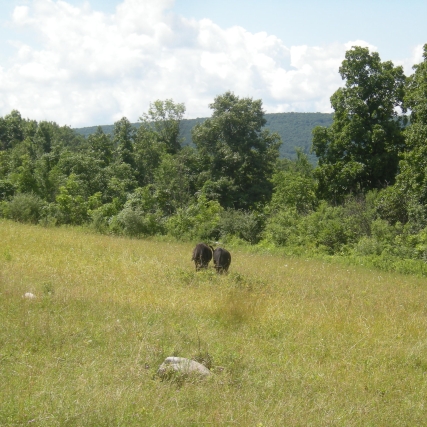 The 4 older children were allowed to choose which animal/s they wanted to raise. One chose bees and goats, one pigs, one goats and rabbits, and one cats. The Farmer gardened and pastured a milk cow. I cared for the household and tried to make sure the children did their chores.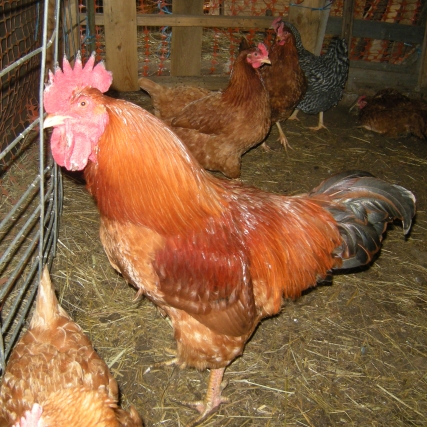 Soon we added meat birds and layers. And we quickly found we had more food than we needed. It was healthy food, and tasty, raised well. So we were selling pork, chicken, and rabbits. It made sense to become a farm proper. In 2004 The Farmer set up a DBA in Onondaga County for Treasures of Joy. And for close to 18 years we have sold beef, pork, chicken, turkeys, eggs, and veggies under that DBA.
We moved here in late 2000 with 6 children. Fast forward 22 years…Now my oldest 5 are married and I am back to having 6 children at home again. The youngest is in 7th grade.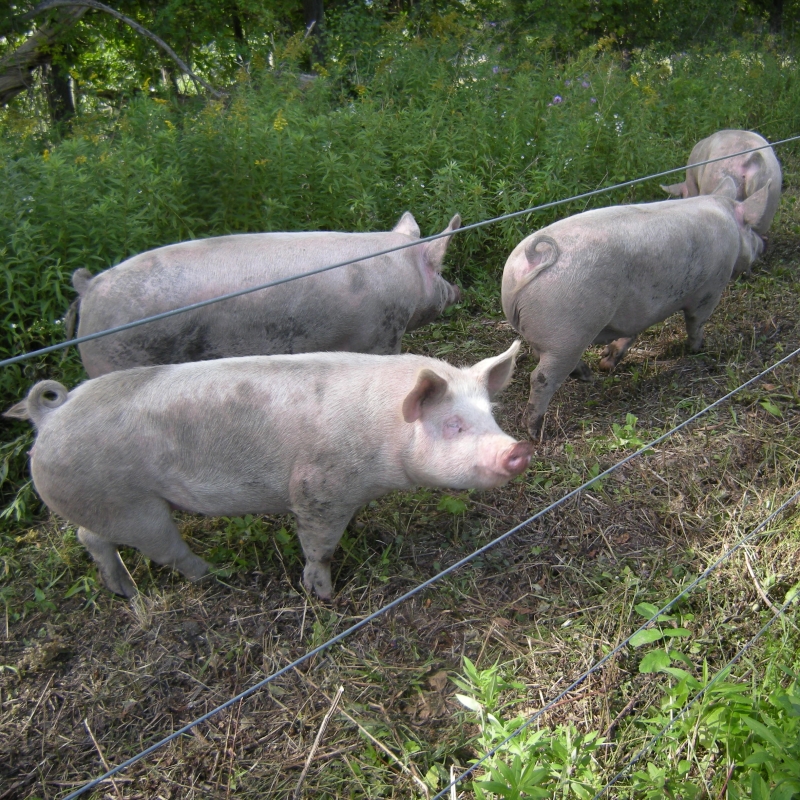 The twins are 20 and working full-time for a tree cutting and snow plowing company. They grew up on the farm and enjoy the work of farming. They have 3 cows, 2 sows and 1 boar. They sell piglets and pork. They manage the turkey operation and a firewood business. They purchase, maintain and repair the equipment. They have become men.
The Farmer and his wife are not getting younger! What one could do in 2000 without thinking now takes more energy and time. And so it is time for a transition again…Tune in next month for more details!