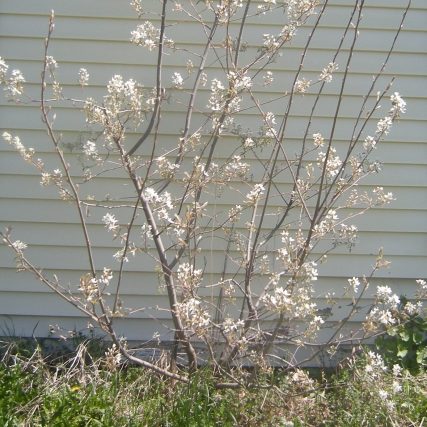 We've planned our gardens and ordered our seeds. We watch the weather and the warmth of the ground and have planted the cold weather crops – potatoes, garlic, onions, pac choi, beets, carrots, Swiss chard, ….and have started the plants we want to transplant – eggplant, tomatoes, and peppers. We have watched the pastures and moved chickens, cows, and pigs out of the barn and into the fresh air and sunshine. Everything is growing as it can given the cold spring.
How can you get our items?
We use a weekly system in June – October.
You subscribe to our Currently Available email list and receive a weekly email about what we have available that week.
You let me know what you would like to purchase that week from veggies and/or meats.
You let me know where you want to pick them up –

Fayetteville Farmers market (June-October),

Westcott Community Center (July-October),
the farm (all the time).

If you are reluctant to be around the markets, we can do curbside pick up at all locations.
You pay for what you want in the quantity that you would like, based on what we have available.
So make us part of your summer plans! Sign up now!
The form you have selected does not exist.