Thanksgiving is the season for reflecting on our blessings! From Beth, the face and voice of the farm, here are some of ours –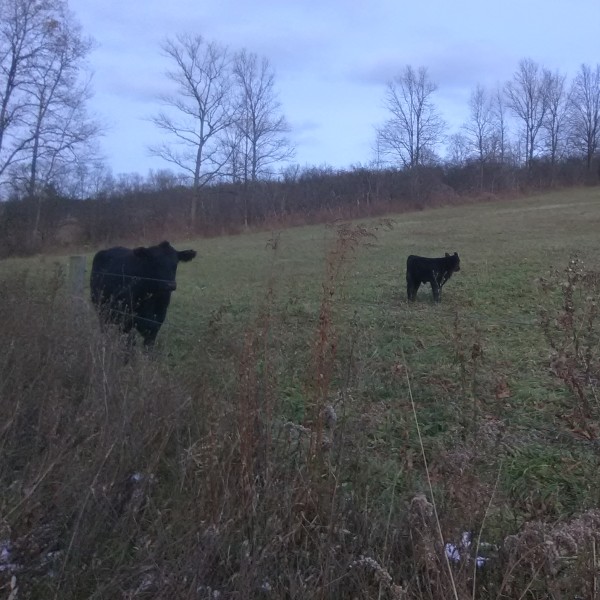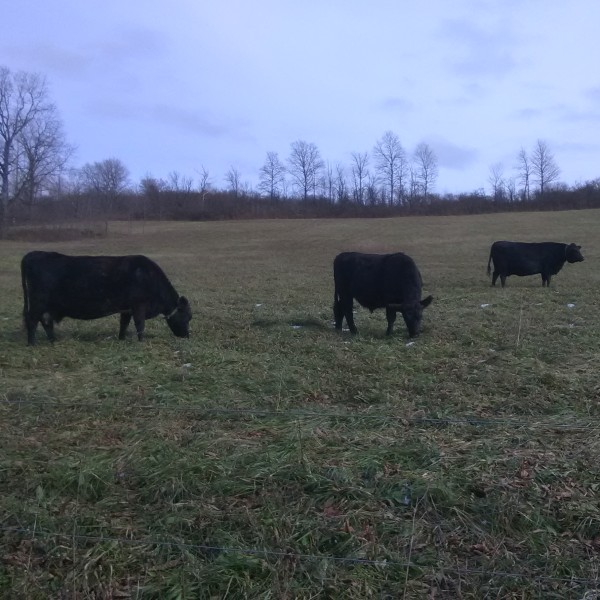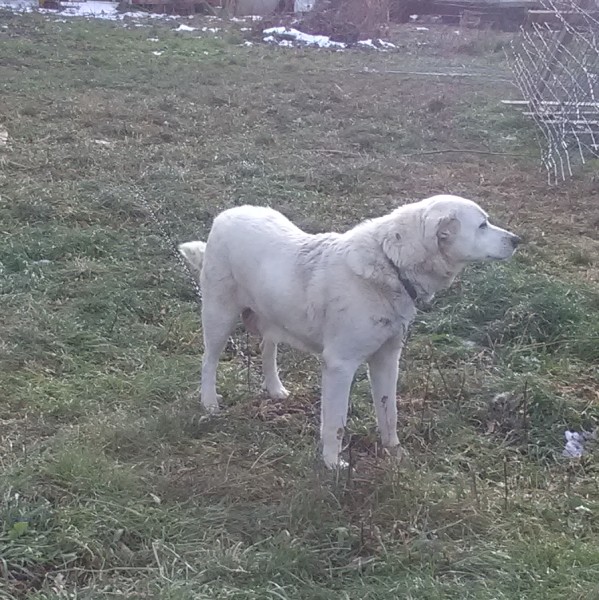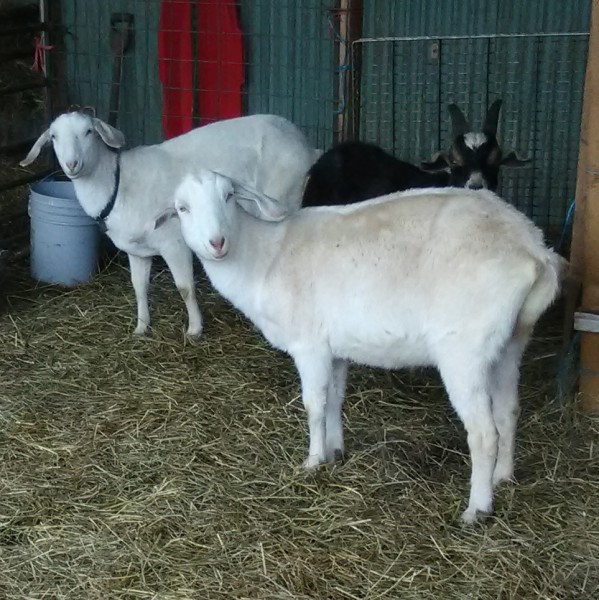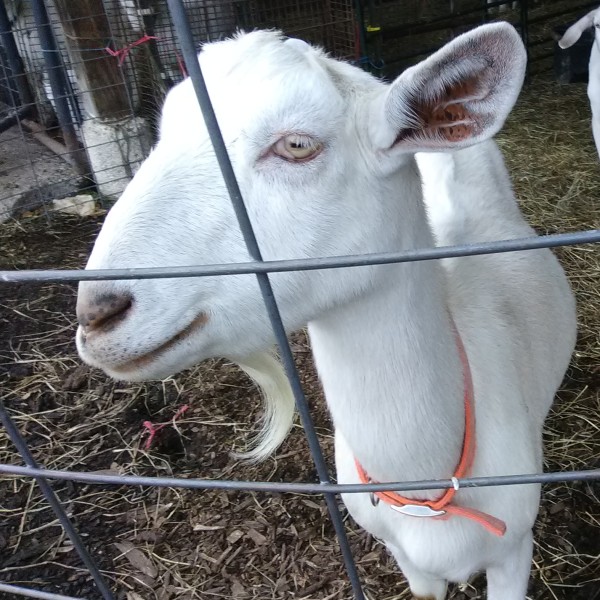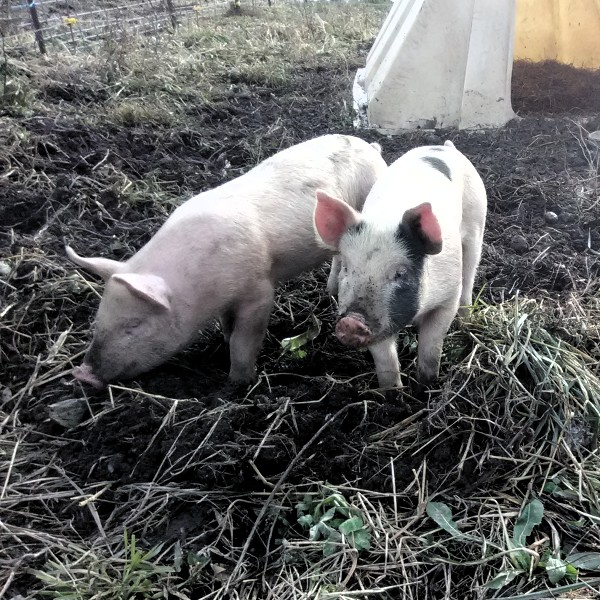 I am thankful for the family involved in our farming venture:
For The Farmer who is the brains
For the Sons who are the brains and brawn
For the Young Crew who are the faithful helpers
And most of all I am grateful for our customers, Typically, they are a customer at times and a friend at all times. Relationship is what it is all about!
In this season, may you reflect and come up with your own thankful list!